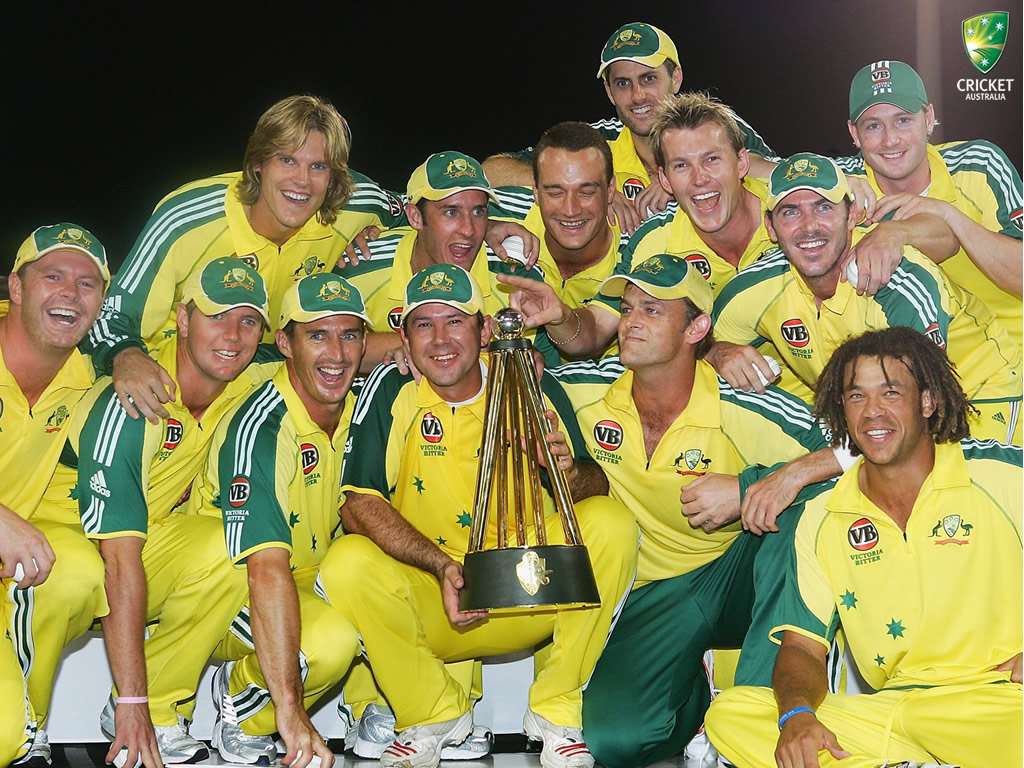 Do you believe pasta and sports drinks are key to sports performance?
If so, you're in for a big surprise.
World-class athletes are changing their eating habits
More and more of the world's top performers are throwing away the outdated "pasta and sports drinks" advice.
The Australian cricket team (who just won the Ashes a few days ago), The Norwegian football club Strømsgodset (champions in 2013) and the famous basketball team LA Lakers are just some of the many examples of top performers who are changing their eating habits.
And it's not only athletes who are making changes. Some of the worlds most respected minds in sports science are changing their eating habits too.
Tim Noakes, a famous South African sports science professor, have admitted that he gave the wrong dietary advice for years. Check out this 2 minute video that includes Tim Noakes and many world-class athletes.
Peter Brukner, Head of Sports Medicine and Sports Science at Liverpool Football Club and Team Doctor for the Australian cricket team, recently did a presentation on how he has fundamentally changed his eating advice (and lost his fat belly in the process). Check that out too.
So, if pasta and sports drinks isn't the answer to top performance, what is?
Change your eating habits too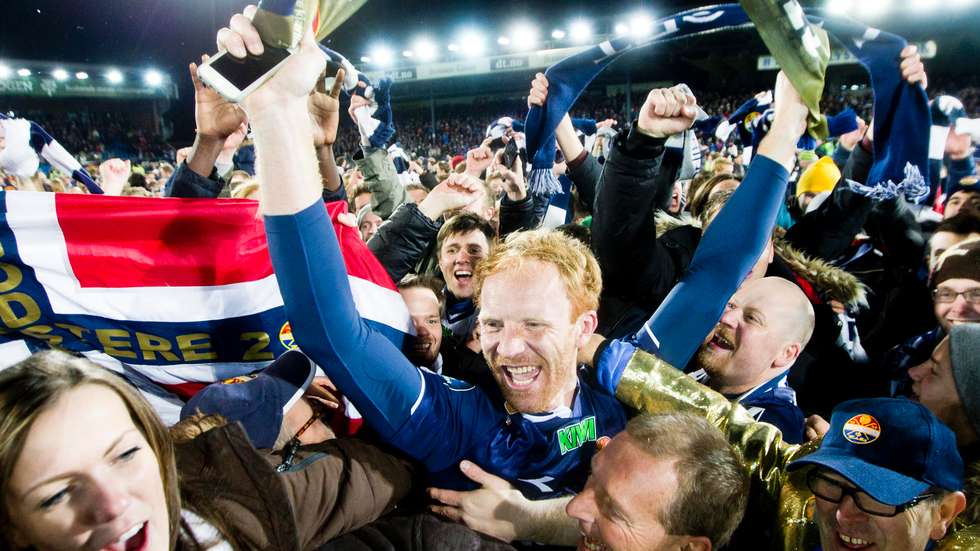 I've tried to summarise the eating advice of the above top performers and sports scientists in this post (beware that these people don't eat according to eating habit #5 for obvious reasons).
Even if you "already know the best way to eat" spend five minutes checking out the article and videos above. You won't regret it.
Good luck and enjoy the ride!
Bjarte
(I've borrowed the cricket picture from here).