Want to be a top performer? Perhaps you just want to look great and feel healthy?
Then I've got some news for you: What you know about drinking water is dead wrong.
Drink when you're thirsty
Tim Noakes, one of my favourite people in sports science, has challenged the conventional water wisdom.
In this short, 5-minute video, Tim reveals the science behind drinking water. I highly recommend it.
If you're lazy and just want the one-liner here it is:
For top performance and health, drink when you're thirsty.
Check out Tim's book on the subject too.
Now I want to hear what you think
How much water do you drink in a day?
Regards from rainy Bergen.
Bjarte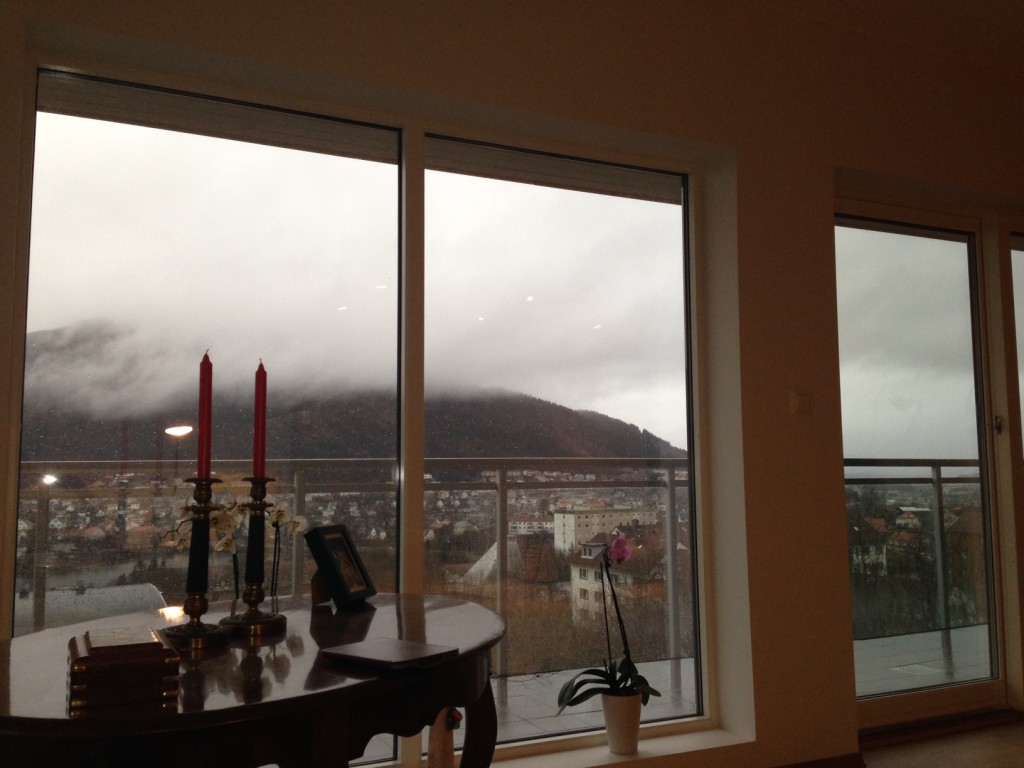 NB: I've borrowed the water picture from here.