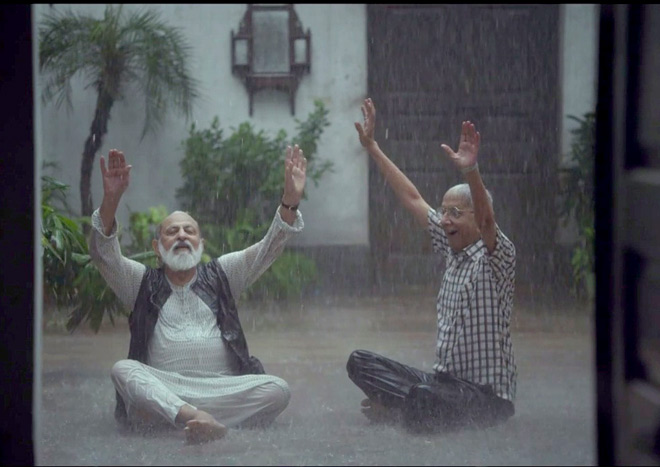 Emotion is the key driver of human behaviour. Check out this excellent Google ad to feel the importance of relationships and to do something nice for a person you love.
————————
Taking care of your relationships is one of the four most important things in life.
Watch this touching Google ad and you'll feel exactly how important relationships are.
Then, use that feeling to do something nice for a loved one :)
Happy New Year everyone!
Bjarte
NB: I've borrowed the picture from here.