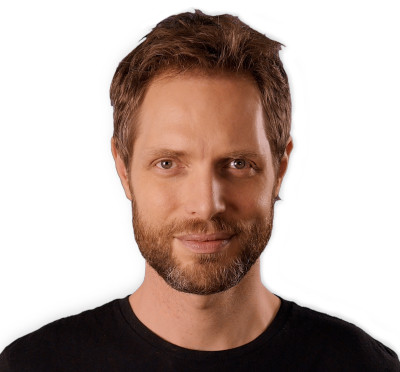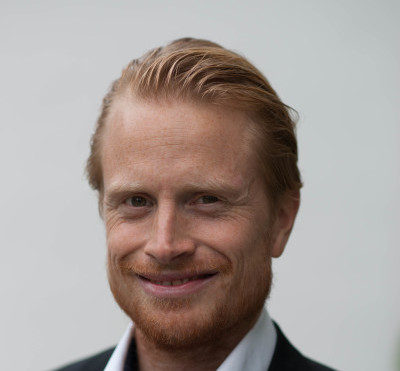 From January, I started working with Dr. Andreas Eenfeldt and the DietDoctor team.
We want to stop the obesity and diabetes epidemic and we think we know how to do it.
Crazy? Absolutely not.
DietDoctor is a health and technology startup. We want to make it effortless to lose weight and get healthy on a low-carbohydrate diet and we're massively excited about doing that.
Why all this excitement?
Helping people succeed on a low-carb diet is crucial because the world is becoming fatter and sicker every day. Hundreds of millions now have diabetes and possibly more than a billion people are obese. The worst part; things are becoming worse, not better.
There are several causes for this development, but in my view the most important one is what we eat. For 40 years people have been told eating fat is dangerous. Consequently, we've been advised by governments and the food industry to eat carbohydrate rich foods instead. Based on what this has done to our health, it's fair to say that this is the dumbest advice ever given.
What's the solution to this problem?
The solution to is to make it easy for people who are getting fat and sick to eat a delicious low-carbohydrate diet. By providing the world's most trustworthy, simple and inspirational low-carb tools, we are going to make it effortless for you and everyone else to lose weight and get healthy.
We are not where we want to be at the moment. Even though we have great content that explains how to eat low-carb, why it works and what benefits you will experience, our site doesn't yet make it effortless to succeed on a low-carb diet. We're working hard to change that and within the next few weeks the website will look and feel way better.
My role at DietDoctor is Strategy and Culture and I love every minute of my work. I'll write more about what I'm currently working on in a later post.
Take care,
Bjarte