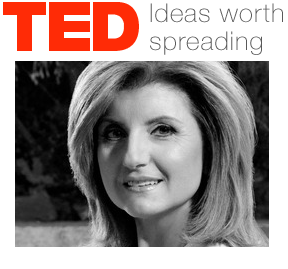 "If you want to improve your performance, sleep more". These are the words of Huffington Post founder, Arriana Huffington.
She's right.
Check out her four minute TED-talk on sleep and get inspired!
——————-
According to Arriana Huffington, the most important thing for increasing your performance is to sleep more.
In this 4 minute TED-talk Arriana talks about her views on sleep. Check it out.
I believe sleep is one of the six fundamental factors of health and I aim for eight hours of high quality sleep every night.
This post reveals how to sleep yourself to a better life. Check that one out too!
Enjoy and regards from snowy Norway.
Bjarte