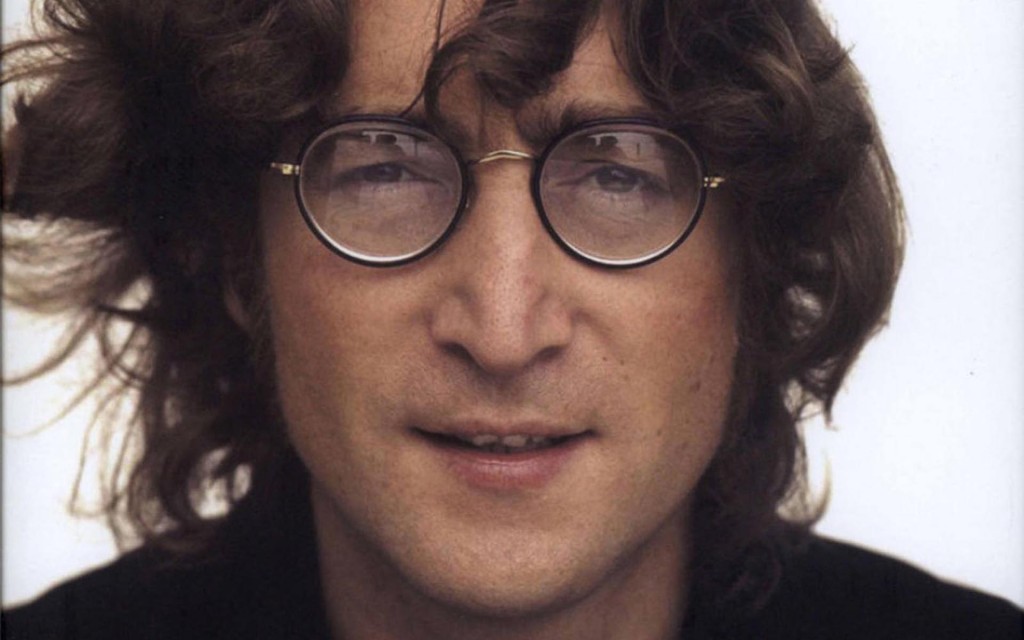 John Lennon didn't only learn how to make great music, he discovered an important life-secret too. Here is what he discovered.
What John Lennon discovered
For those of you who follow my blog you know that I'm passionate about what's important in life. As part of my research I spend time reading about people who inspire me. Today, I read about John Lennon and I found a quote he made more than 30 years ago. I absolutely love it:
When I was 5 years old, my mother always told me that happiness was the key to life.  When I went to school, they asked me what I wanted to be when I grew up.  I wrote down 'happy'.  They told me I didn't understand the assignment, and I told them they didn't understand life.
– John Lennon
The five-year-old John Lennon said what he did because he had discovered something important: How you feel matters.
What is a good life to you?
John Lennon believed living a good life meant "being happy". I agree, however I would say:
"A good life is to spend your time interacting with the world in a way that gives you meaning and positive feelings, without causing harm."
Think about those key words for a moment:
Time, interacting, meaning, positive feelings, no harm.
Which of those could you live without and what words would you add to your definition of a good life?
A step towards a good life
The most popular post here on RethinkingTruth is the one I referred to above, The Four Most Important Things In Life. If you're interested in living a good life, or if you just want to help others I recommend that you check out that post and then do some thinking :)
Cheers,
Bjarte
NB: I've borrowed the John Lennon picture from here. Thanks.
Does "how you feel" matter? Let me know what you think