Rethinking Truth
Rethinking Truth exists to teach wisdom that improve people's lives.
Founders
Bjarte Austrheim Bakke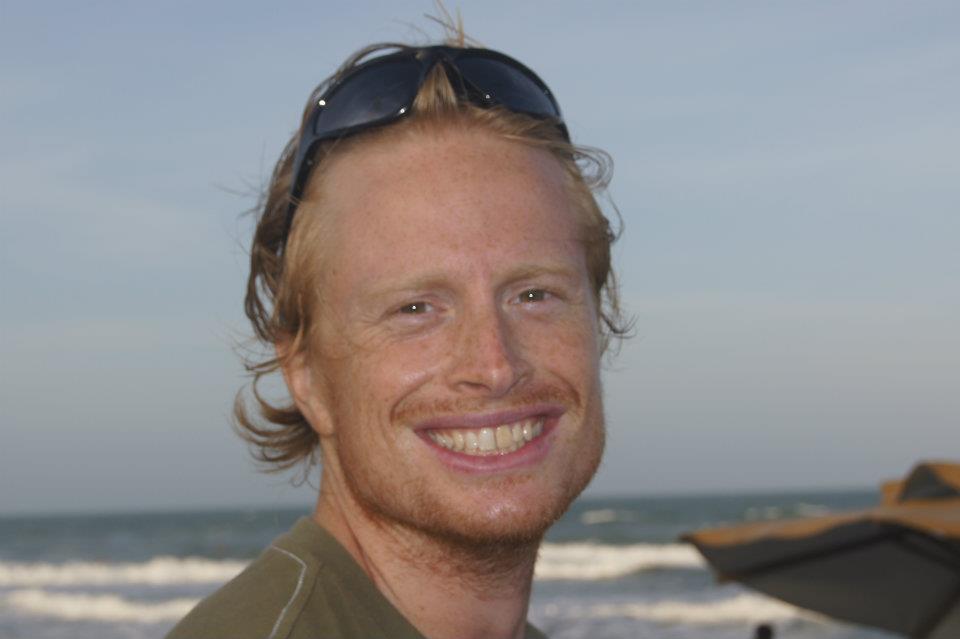 I am Bjarte; a Norwegian philosopher, world-traveller and doing-good entrepreneur.
I'm massively interested in wisdom and how to live a good life. My personal view is that feeling good, being good and doing good is what life is about.
Click on these links to follow me on Twitter, to visit the RethinkingTruth Facebook page or to check out my LinkedIn profile.
Jostein Øysæd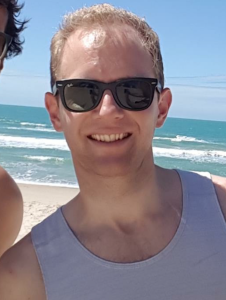 I'm Jostein, a Norwegian guy having experienced the world since 1984. I work as a Management Consultant for BearingPoint in Oslo, specializing in strategy, culture and organisational development. I'm deeply interested in what drives human behavior and what drives high performing teams.
I'm massively inspired by people like Elon Musk, and I dream of a future where more people dedicate a large part of their life to doing something good for the world.
I'm interested in a broad set of topics, but especially human psychology, space and health.
Click on these links to follow me on Twitter or to check out my LinkedIn profile.
Disclaimer
This blog is for general informational purposes only and does not constitute the practice of medicine, nursing or other professional health care services, including the giving of medical advice, and no doctor/patient relationship is formed. The use of information on this blog or materials linked from this blog is at the users own risk. The content of this blog is not intended to be a substitute for professional medical advice, diagnosis, or treatment. Users should not disregard, or delay in obtaining, medical advice for any medical condition they may have, and should seek the assistance of their health care professionals for any such conditions.